Creating a Sense of Community: School Leadership E-Workbook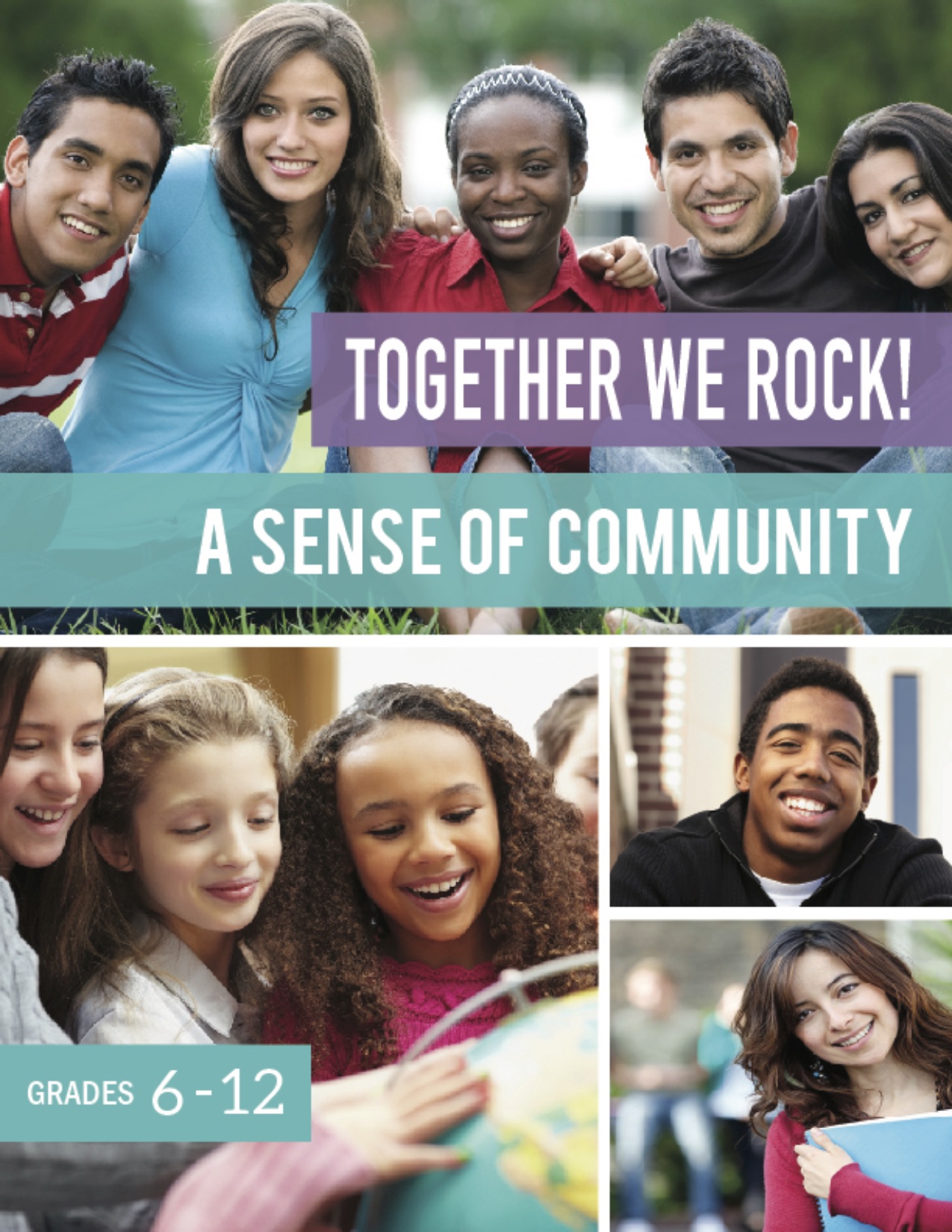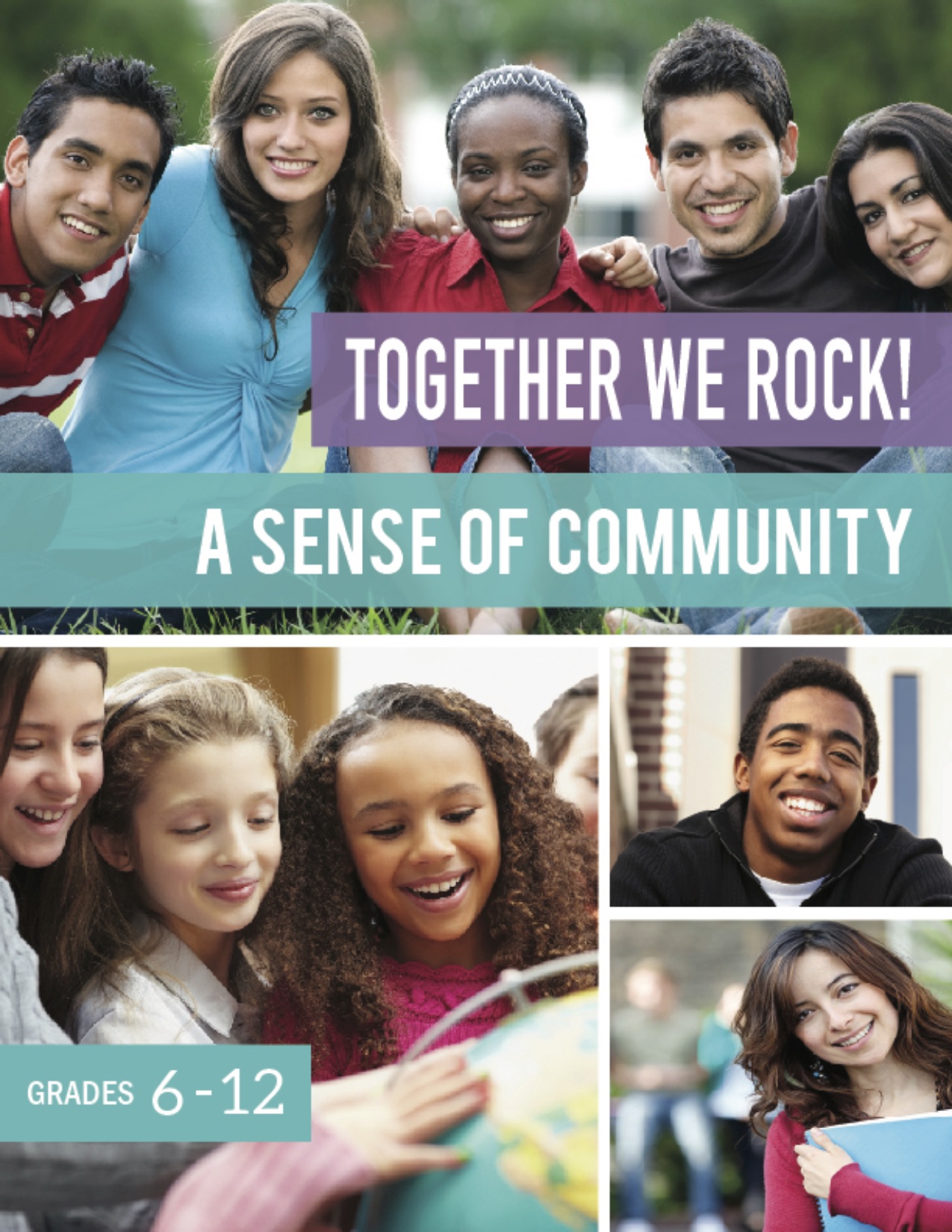 Creating a Sense of Community: School Leadership E-Workbook
All changes big and small start somewhere, and this electronic workbook is designed to assist teachers, elementary students (grades 6–8) and high school students (grades 7–12) in the beginning stages of their journey to making their schools and communities more accessible and inclusive. Together, you'll explore the following questions:
Who are the members of a community?
What are the rights and responsibilities of community members?
The e-workbook wraps up by outlining the first steps that a school can take to create a sense of community through hosting a forum to explore ideas and identity ways to make it happen. The e-workbook also includes a planning tool to assist your school in making a difference through action.
Each of the School Leadership E-Workbooks are a component of the Together We Rock! School Leadership Program Tool Kit. If you have purchased the Electronic Tool Kit, then it is not necessary to purchase an individual School Leadership E-Workbook.